Our aim is to create professionals and working with professionalism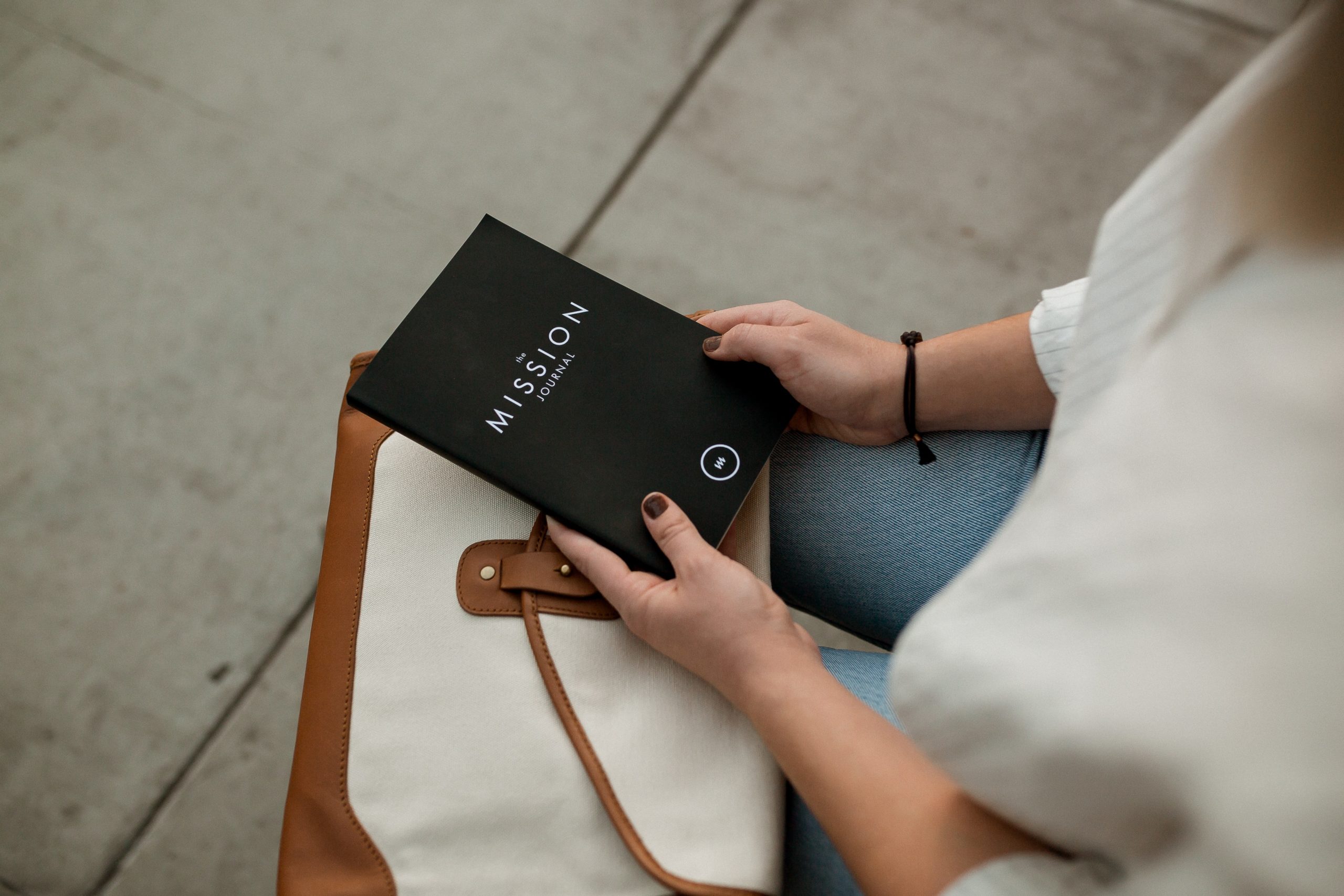 To make individuals industry-ready by imparting conceptual knowledge through practical-oriented training in every stream of commerce
To ace using the ACE principle,
Aim→ aCt→achievE
We believe in the 3-step process to achieving anything any goal i.e.,
Aim: set a clear and visible goal to begin with
 aCt: Then act on it for the desired results. Take all the necessary steps and move towards your goal.
achievE: Finally achieve and enjoy the feeling with gratitude to the universe for the success. 
The cycle repeats for all our action plans.
With the ever increasing demand for trained workforce and cut-throat competition in the world today, we are here to provide training on finance and commerce that will help get the basics in place and simultaneously get ready for the corporate world. This will at the same time help corporates as they would get trained workforce or conduct trainings for their workforce to improve their fundamentals.
.
Trof Training is India's premier skill development academy providing practical, job-related training for the commerce sector. We are a qualified group of professionals' having experiences in various sects of Finance and Commerce. We aim at nurturing the abilities of an individual into becoming better professionals. Each of our courses are divided into technical and non-technical fields. The technical fields include on-field subject related training combining concepts with practical's whereas the non-technical fields include soft skills, business etiquettes and other professional skills.
.
At Trof Consulting, we make it our business to improve yours. Our consulting services include providing accounts and tax related services, compliance services, GST specialization, including designing process and internal controls for the Finance & Accounts team which entails division of work, setting up review mechanism, documentation, control checks, covering end to end work of the finance team.
Every one of our team members is devoted to delivering the finest possible knowledge.
Yogesh K Shah (CA, B. Com)
Director
Yogesh K Shah is a Chartered Accountant qualified in the May 2015 and heads the training division while activaely participating in consulting. He has completed his Bachelor degree in law.
Yogesh has a work experience of 5 years post qualification of CA and 3 years as articled assistant.
.
He has worked in Big-4s, Big-8s and has done his articleship from a prominent mid- size firm in Bangalore. Likewise, because of the varied work experience, Yogesh has exposure of working for small to large corporates and has assisted them in accounts, tax, process optimization and has also conducted varied types of audits. He has also been seconded to industry twice in his career which gives him a fresh-hand experience of how industry operates.
.
Yogesh has also been a faculty at Christ University for an audit paper of ACCA-BBA course. He loves reading, movies and getting updated with what's happening around. He also likes to improve his spiritual aspect of life and has faith in reaching the higher self.
.
Yogesh believes and lives by the quote of Nelson Mandela "I Never Lose. I either Win or Learn"
Punith Kavedia (CA Finalist, B. Com)
Director
Punith Kavedia heads the Consulting wing of the Company & actively takes part in Training as well.
.
He has a work experience of 8 years from Guru & Jana, Chartered Accountant which includes 3 years as article-assistant & 5 years as an employee, and also has a year of work experience at Suresh Enterprises. Punith is CA finalist & holds Bachelor's degree in Commerce.
.
He has varied experience in the fields of Taxation, Auditing, Accounts & Sales working for Individual clients to Large Corporates. Punith is an fantastic cricket player & has also represented India in Under-14 category. He is organised in every aspect of life & is always ready to help others. Moreover, he indulges himself into spiritual activities and is an avid follower of Jainism.
.
Punith believes that "Dreams becomes Tomorrow's Reality"
The word Trof is "Portmanteau" which means a word coined by combining two or more existing words. The new word formed does not have an independent meaning of its own and it takes meaning from both the other words from which it is formed (the simplest examples of portmanteau is brunch)
.
Trof is a combination of the words – Technical & Professional. This is because all our trainings have two aspects, technical and non-technical, which helps in becoming a professional and working with professionalism is what signifies our consultancy practice.