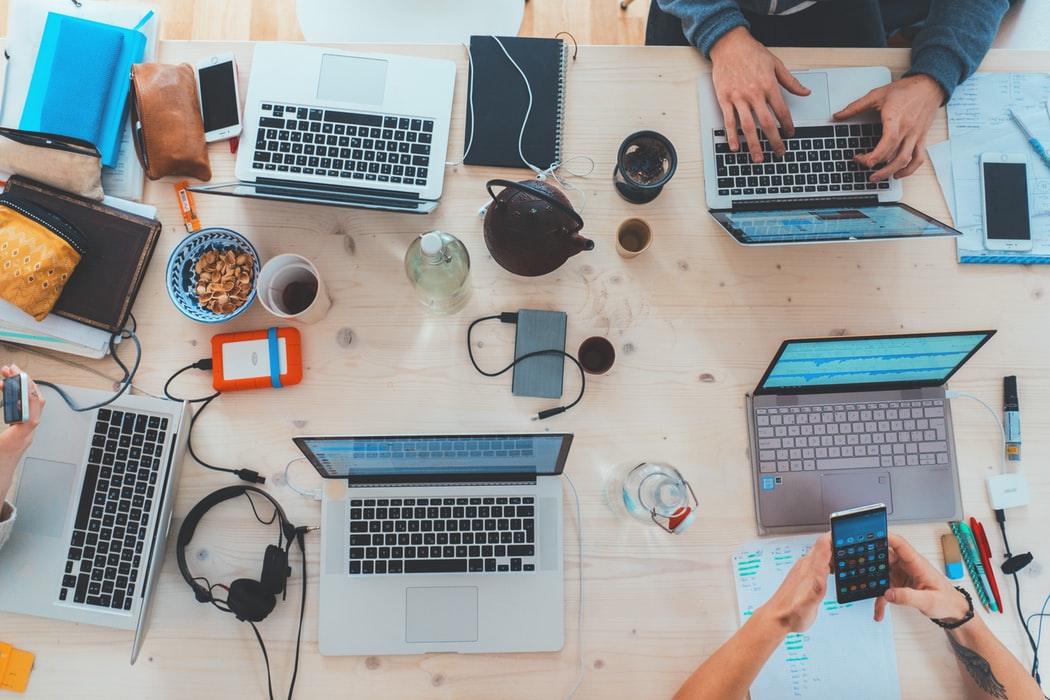 Our interview guarantee Corporate Finance course will help you land a well paying job. 
Learn Accounts, Income Tax & GST relevant for business and save money or become more aware of your finances.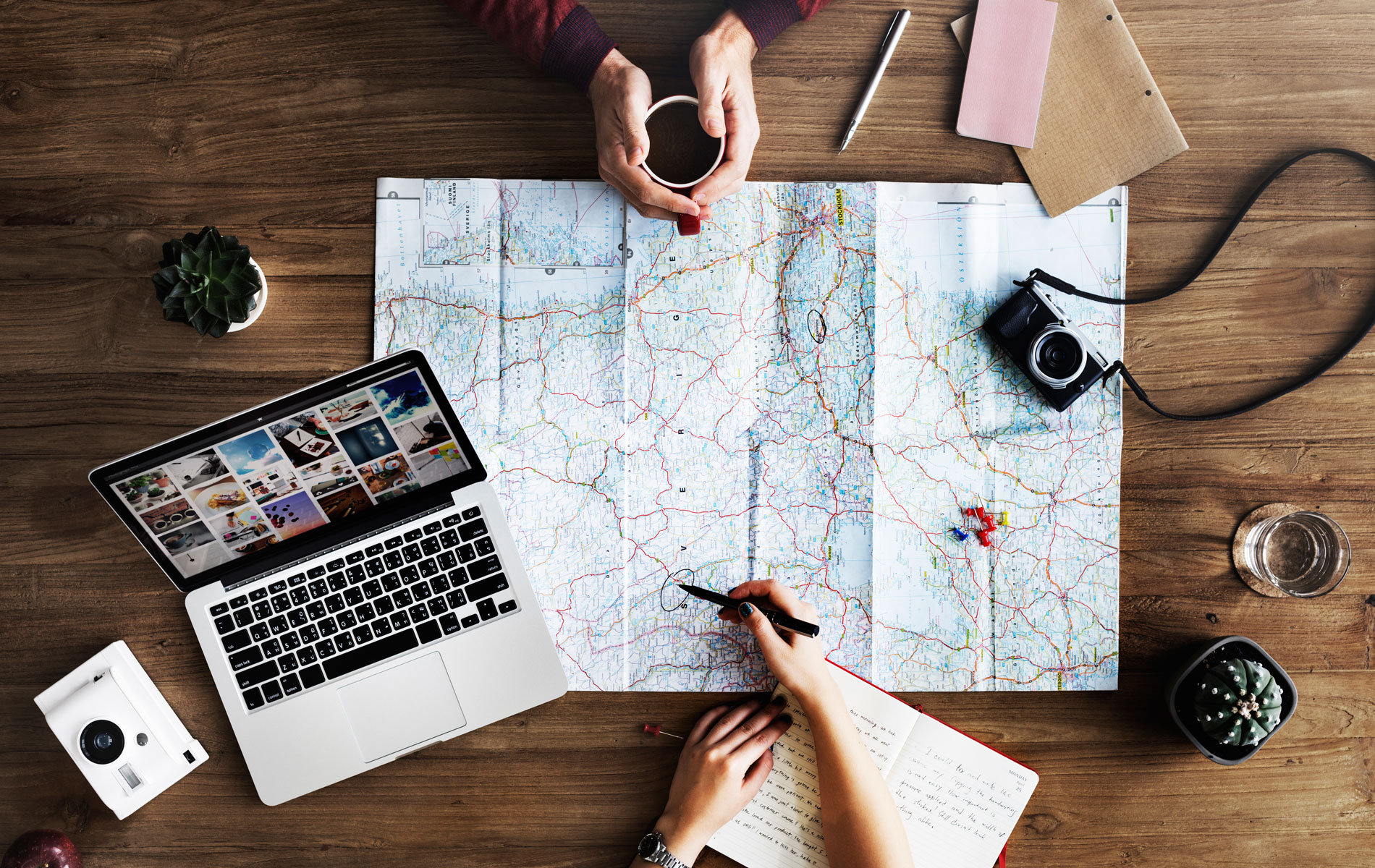 Upskill yourself to stay updated in your niche & not become obsolete. Remember, upskilling also leads to promotions as well?
Learning Accounts, GST or/and Income Tax  for freelancing will make you capable of earning side income through Finance.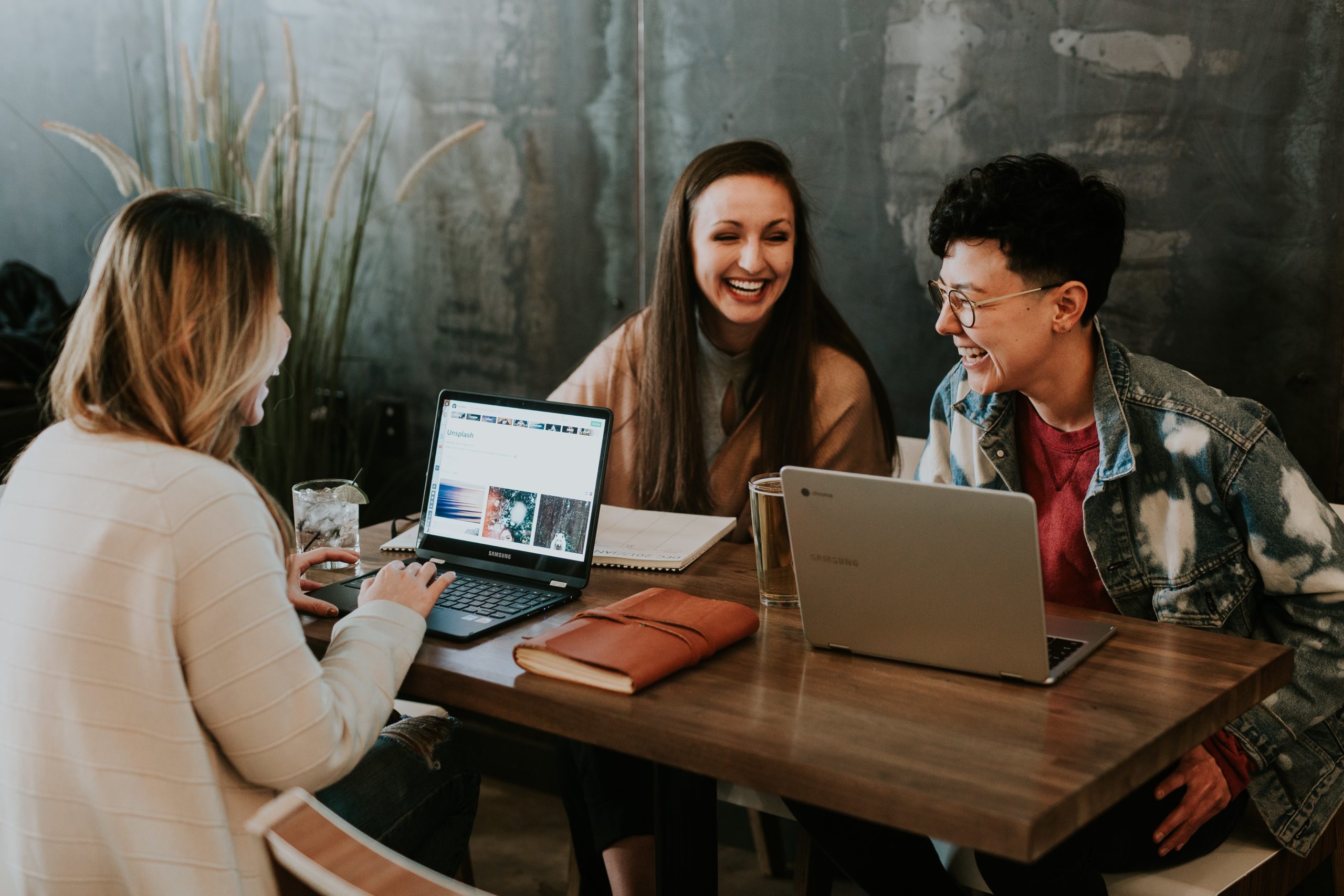 Multiple reasons, One solution:
TROF TRAINING
Do you face these problem?
Skills required are not taught
No soft skills / practical skills


Not aware of the finances of business
Not ready for real world outside college
Do not have a side income
Don't worry. We've the solution!
Trof Training is India's premier finance training institute providing practical, job oriented training for the commerce sector. We also provide assistance in placement making us the perfect bridge to employability and learning job skills.

We are a qualified group of professionals' having experiences in various sects of Finance and Commerce. Our aim is to nurture the abilities of an individuals into becoming better professionals.